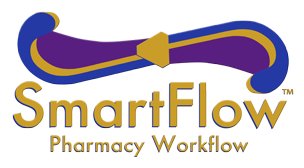 ​ About Us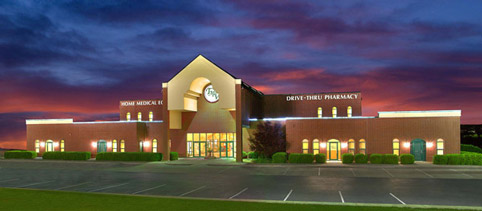 J&D Pharmacy opened in 1979 in Warsaw, MO (pop. 1,800) as a second location after the original 1952 Grove Pharmacy in Springfield, MO (pop. 160,000).
Don Grove, RPh/owner, recognizes paradigm shifts in pharmacy healthcare and adopts them very early on. By 1975, Grove Pharmacy had G&H pharmacy software (that later became the QS/1 system), a drive up window, about 800 nursing home patients with carts and bubble packing, and an HME operation. All of this has become a mainstay for pharmacy but was years ahead of its time.
In 2004, J&D Pharmacy built a 28,000 sq. ft. medical building that would become the lab for innovations over the next 10 years. They became one of the first 5 pharmacies in the nation to introduce RxSync Service (prescription synchronization) to their patients under the leadership of the University of Mississippi/Cardinal Drug in a pilot program that has become the genesis for this across the U.S.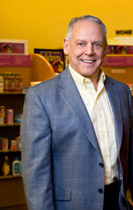 Several years ago, Don started experimenting with workflow to increase speed, accuracy and employee satisfaction due to decreasing Third Party reimbursements and Don's hearing loss. With the advent of computerized workflow software, they developed the SmartFlow Pharmacy Workflow System, 10 customized, patent pending work stations, carousels, and urgency color-coded transparent bundling bags. At the same time, the pharmacy was redesigned to reduce interruptions by patients and allow more transparent interactions among employees to get rid of the traditional 50-year-old fish bowl architecture. Their latest concept is a patent pending SmartFlow LAB Optimization (Loft/Attic/Basement), to maximize square footage by moving production up or down.
​ Contact Us
For more information & order inquiry, please email or call us at (660)438-7331, ext. 230 or 224.
To plan your pharmacy redesign, check out the redesign page and give us a call!
​ Directions to J&D
​
​ Links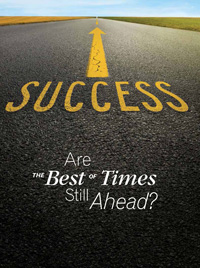 Are the Best of Times Still Ahead? You Have a Choice - Relive the Glory Days or Create New Ones, America's Pharmacist, October 2014, Rick Coakley & Kha Le.
RXinsider Virtual Pharmacy Tradeshow - SmartFlow Booth
Don's autobiography in book form
For more SmartFlow articles, visit the MEDIA page!